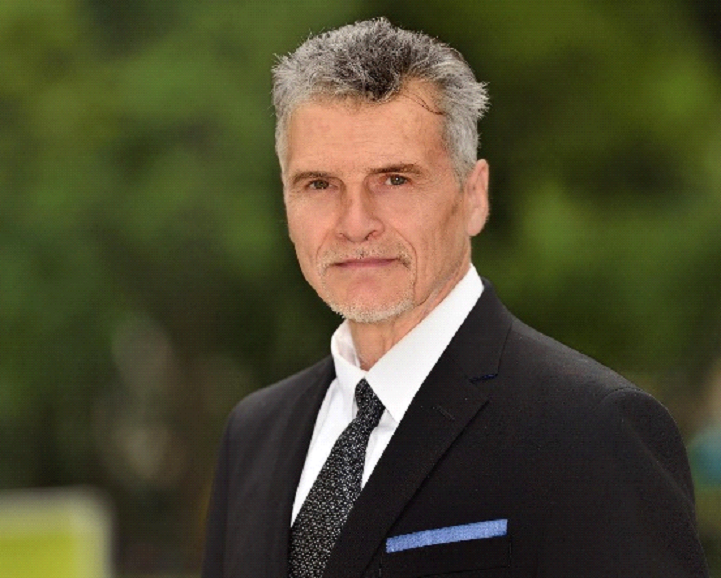 Biography
Hi, my name is Silvio Bianculli, I am a Nationally Certified Exercise Specialist~N Y State Licensed Acupuncturist~ Certified Herbalist~ Nationally Certified Hypnotist,
Wellness Coach and a
Certified Pilates & Yoga Instructor.
In the many years, I've been in the health and fitness field,
I've developed working relationships
with certified fitness specialists and nutrition and health counselors who share my philosophy:
Feeling Well is Living Well.
In some cases,
it has literally saved people's lives, but don't take my word for it! Check out our 
testimonials..
Enough About Us...
it's All about 
YOU!
Best in Regards, Silvio B